Keeping your paws on the ground while reaching for the best way make a happy life for you pet pal.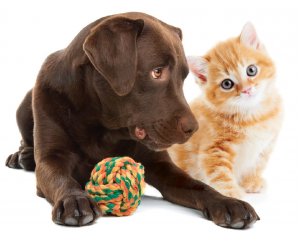 Earthy Pawz™ strives to bring nature inspired products and goods to pet owners around the world. Inspired by the basic elements of play, chase and instinct. Earthy Pawz™ gets its inspiration from these basic activities and delivers development tools that benefit in a healthy animal.

There are no products to list in this category.